We're a small but passionate team at Carillion Wines, with every one of us dedicated to producing the best wines we can and delivering a wine experience that is unparalleled.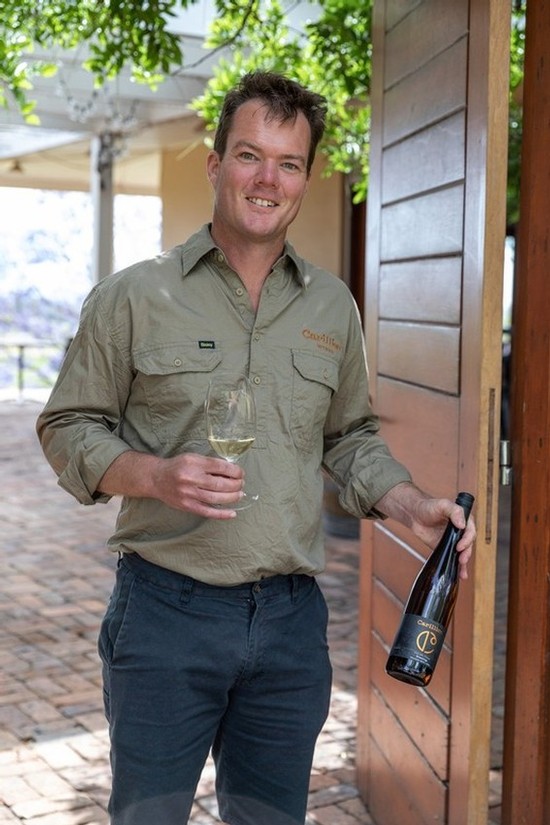 Tim Davis
Vigneron and Owner
Tim Davis grew up in Sydney but spent every weekend at his dad's vineyards. He remembers fondly following the farm manager around and learning how to drive tractors just as his own children do today.
Tim studied an undergraduate degree in Agricultural Economics at the University of Sydney, majoring in Economics, Agricultural Economics and Finance before completing his honours thesis in wine marketing and demand modelling. After a period working for the National Bank, he studied for a PhD in the economics of wine markets and Australian wine exports. Tim then went on to work at the Reserve Bank of Australia.
Whilst he enjoyed his work in finance, Tim's heart was on the land, and he was still involved with the running of the family business, regularly working on brands Tallavera Grove, Carillion and Stonefields. In 2012 he made the decision to apply his full attention to winemaking, where he has overseen a major refresh of both the branding and product directions, with a focus on the premium end and a great enthusiasm for smaller batches of high-quality wines produced from rare grape varieties and innovative winemaking methods. He is very excited about what the future holds for his wine brands and the industry as a whole.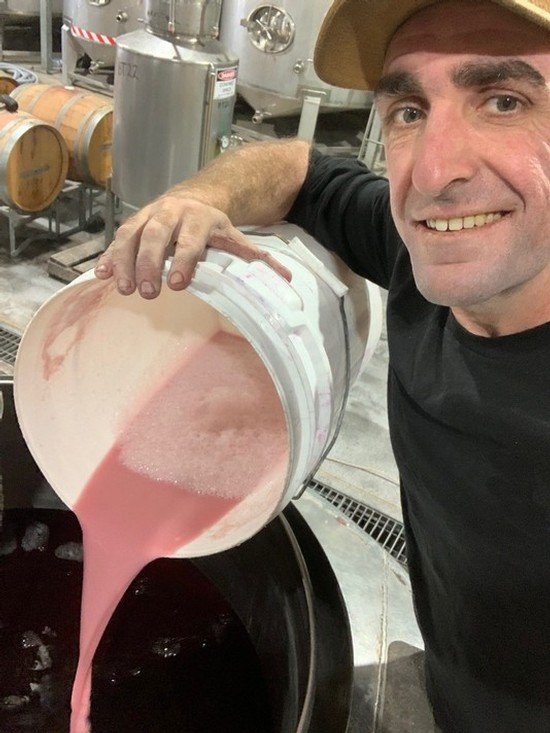 Andrew Ling
Winemaker
Andrew Ling grew up in Mudgee where he was passionate about soccer. After school he took a retail job in Bathurst, but Mudgee was missing his prodigious soccer skills. The local soccer coach lured Andrew back to Mudgee to play for the town and secured him a job in a wine laboratory as a lab assistant. At the time, Andrew didn't even drink wine!
Over the years, wine became Andrew's new career. He eventually became Assistant Winemaker and Export Manager at Peter Logan Wines. He did his formal training by distance with CSU and in 2012 Andrew's talent was recognised when he won a Heroes and Icons Scholarship acknowledging him as a rising star in the industry. In 2013 Andrew became Vintage Winemaker and Cellar Manager at Robert Oatley Vineyards utilising fruit from all over the country and learning how to manage a large operation with many staff.
Andrew and his young family were looking for a change and in 2016 he accepted a role as 2IC to Gwyn Olsen at Peppertree Wines where he met Tim Davis and recognised a like-mind. When Tim took over at Carillion, he wanted Andrew to join him in their new venture.
Andrew has a passion for cool climate varietals and believes in a minimalistic approach that enhances the typicity – the sense of place of his wines. Andrew also manages the wholesale distribution of Carillion Wines, keeping it domestic and boutique.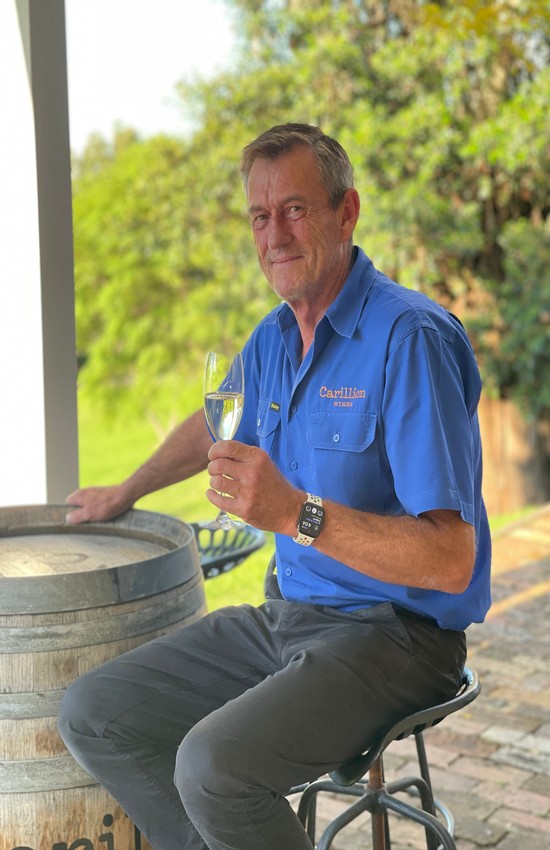 Neil Langdon
Cellar Door Manager
Neil Langdon is the Cellar Door Manager at Carillion Wines. A local born and bred, he has a passion for retail that began with his first job in a record store back when he left school. In 2014 he took a job at the Hunter Distillery cellar door which ignited a passion that has led him eventually to Carillion Wines.
Neil puts his success down to his ability to get on with people. He has a background in acting and a gregarious nature which puts people at ease and makes them feel welcome. With much of the Carillion sales taking place at the cellar door, this talent for people skills is critical to his success. Customers love their cellar door experience which at Carillion, is kept to more intimate levels with group sizes being limited to no more than about 8 people at a time.
Neil has formalised his training in wine appreciation, and he enjoys tailoring the tasting list for his cellar door customers and wine club members.